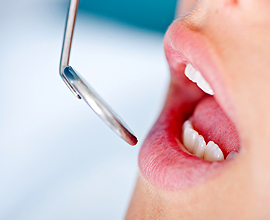 DENTAL EXAMINATIONS
With routine examinations we can help you protect your smile by detecting problems before they worsen. Prevention is better than a cure as this will help you avoid tooth decay, restorations or potential tooth loss. As a new patient, your initial examination will take approximately 30 minutes and provides the necessary time for one of our highly professional and experienced dentists to give you a thorough dental check-up.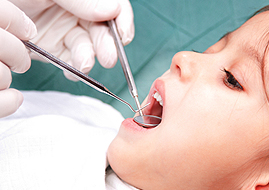 DENTAL HYGIENE TREATMENT
Regular visits to the Hygienist will ensure you benefit from sparkling clean teeth, healthy gums and a fresh breath. Playing an important part in reducing your oral health problems, your Hygienist will professionally clean and polish your teeth. They will spend time removing harmful plaque from your teeth as well as remove surface staining on your teeth caused by the likes of tea, cigarettes, coffee or red wine.
For further information to arrange an appointment, please call our friendly reception team at 305-466-2334 or complete our online quick appointment request form.