ONE VISIT CROWNS – CEREC
CEREC (Chairside Economical Restoration of Esthetic Ceramics) is a method of CAD/CAM (computer-aided design and computer-aided manufacturing) dentistry developed at Zurich university and has been successfully used for more than 25 years. CEREC allows us to provide our patients with highly aesthetic, tooth-colored fillings created and placed during a single dental appointment. No impressions or temporaries are needed and the materials are metal free and biocompatible.
CEREC offers single-visit chair side restorations, such as:
Veneers
Inlays and onlays
New fillings
Replacing old amalgam fillings
Bridges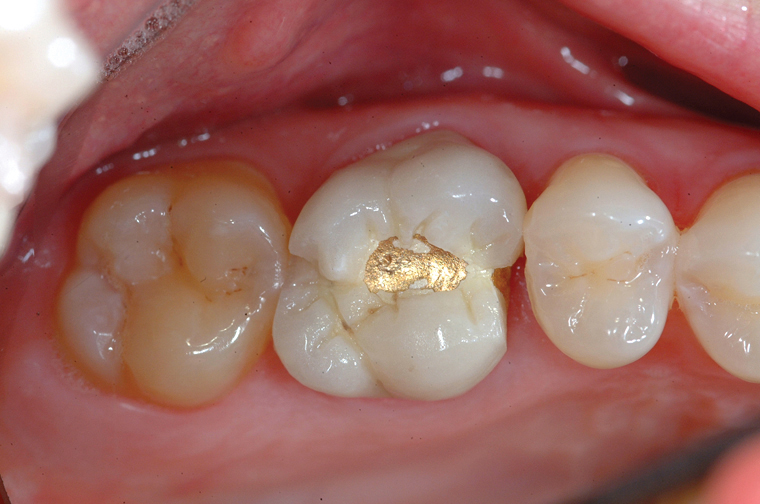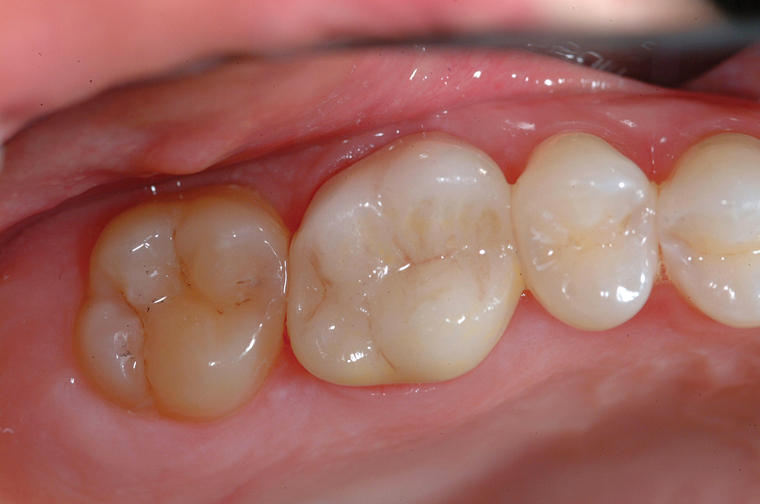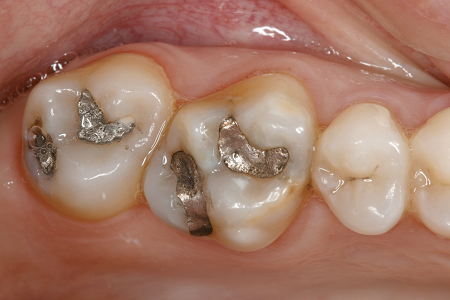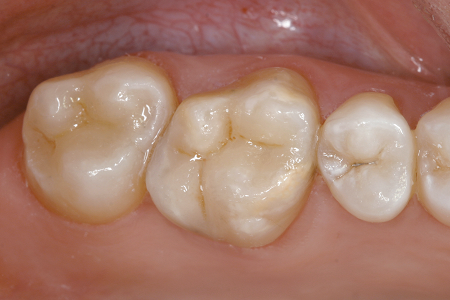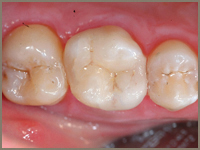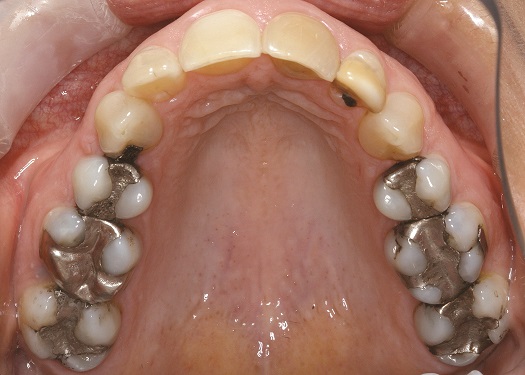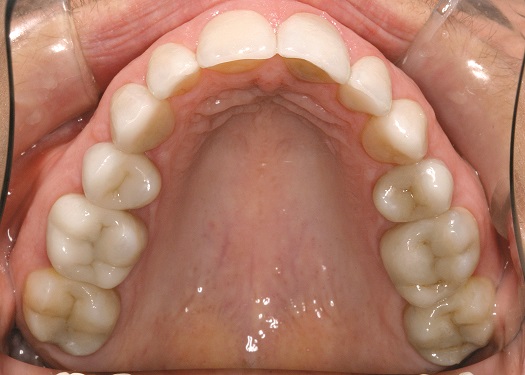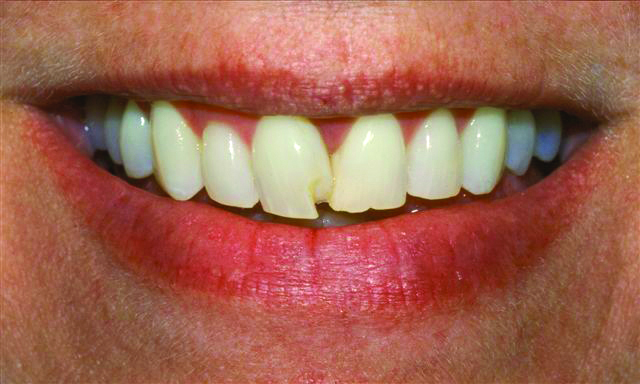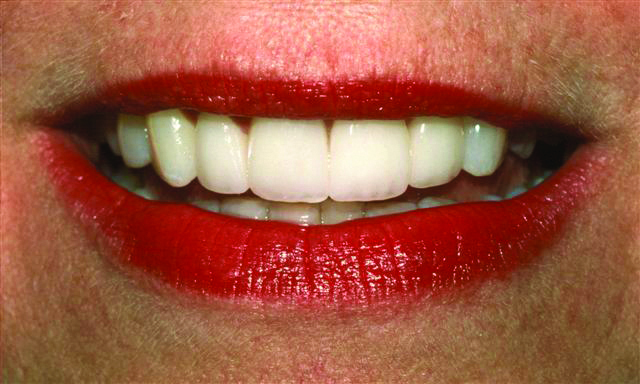 No conventional impressions:
The 3D measuring camera scans the prepared tooth in seconds, which eliminates the need for unpleasant impressions.;
No temporaries: CEREC restorations are milled out of a solid block of ceramic in just a few minutes, which are then ready to be cemented. This eliminates the need for temporaries and means that you only need 1 appointment, without having to days on end until the restoration is finished.
One single appointment: CEREC restorations can be fabricated and cemented in one appointment. Our patients benefit from tooth restorations which have demonstrated their durability time and time again.
Step by step description of CEREC method
Treatment is discussed
After removing the decayed tissue or defective restoration we create a 3D image of the tooth with the CEREC camera
The restoration is digitally designed on the monitor of the CEREC acquisition unit
The CEREC milling unit cuts the restoration out of a ceramic block
After verification and try-in, the milled restoration is bonded directly to the tooth